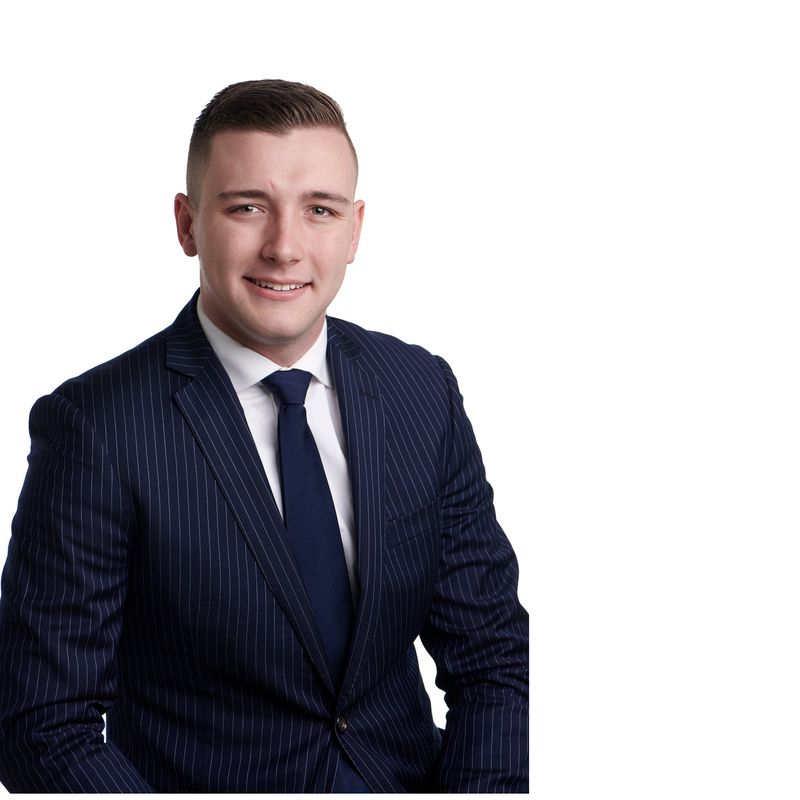 sam schwarz
sales
0423 731 015
02 8814 4888
Having grown up in The Hills area Sam has built strong relationships with family, friends and community members alike. Sam has a strong desire and passion for helping people find their ideal home and will go the extra mile to ensure his clients find the process as stress free and enjoyable as possible.
Sam believes that hard work, honesty, integrity and communication are integral to building strong relationships with all his clients.
Whether buying, selling or seeking an update on the market, Sam believes that having a genuine approach and willingness to go above and beyond are key attributes to a successful real estate career.